Get Atlanta tree services at our cost now
When the economy slowed the Atlanta tree service business, we decided to keep all our employees working by offering our tree service at cost, with no added profit. It was so popular, we've stuck to it!
Now pay considerably less than what a typical tree service charges, as these examples show.
Remove hazardous trees before they fall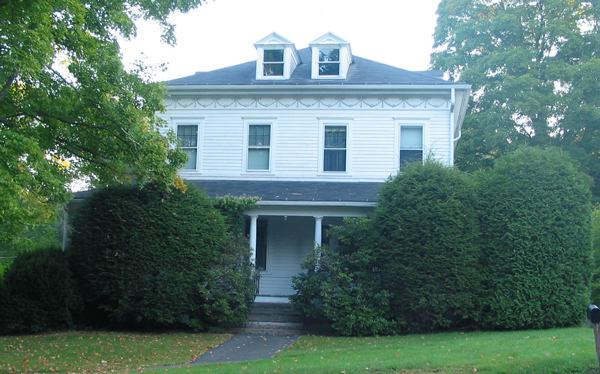 Prune overgrown shrubs
Remove tree limbs hurting your home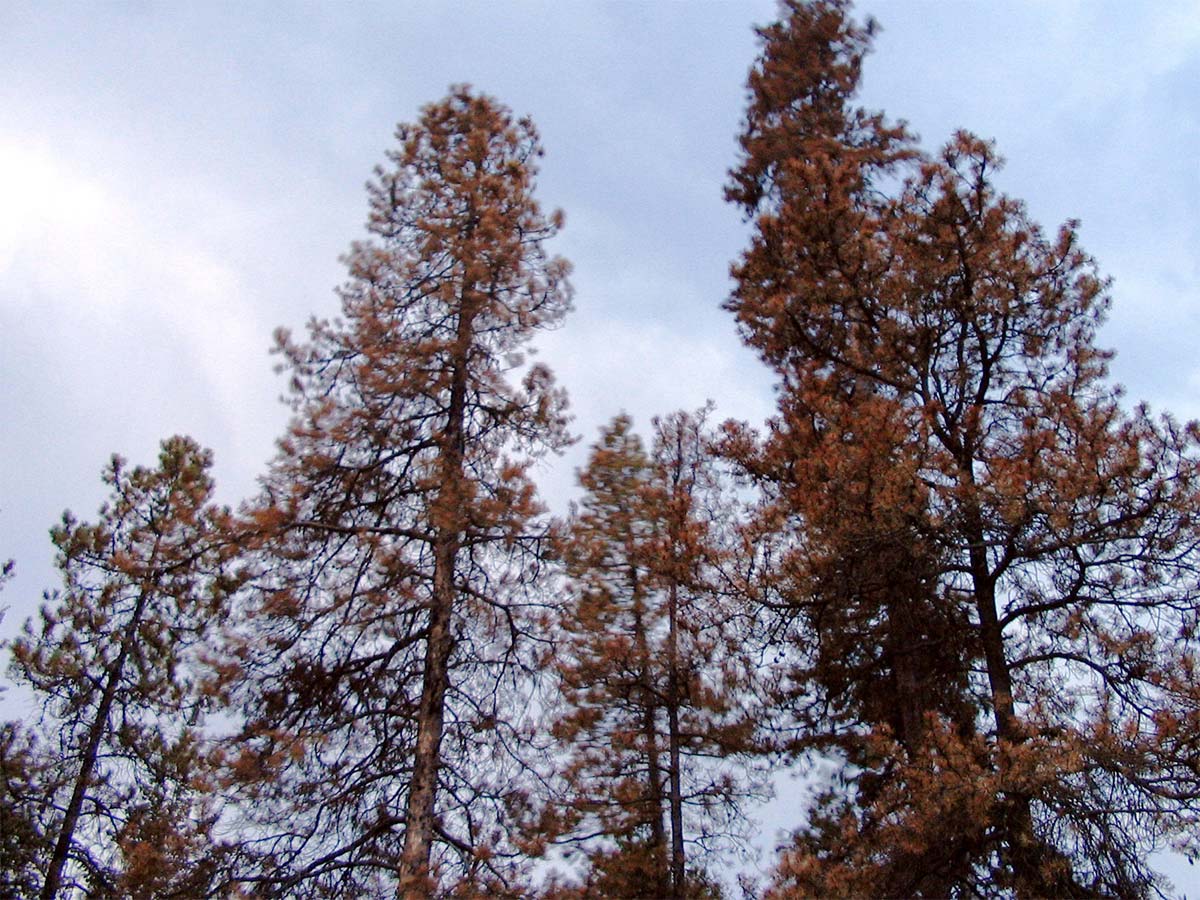 Cut down dead trees
Scroll down to see more prices…
12″ thick tree trimmed
if 3+ ($300 min. to come)
if 3+ ($300 min. to come)
if 2+ ($300 min. to come)
if other work done ($300 min.)
Savings for homeowners on metro Atlanta tree service
Get tree service at the cheapest rates ever offered, period! All work is done by our own tree service employees, we are not a middleman. Our Atlanta tree service firm has been in business since 1994 and is a division of Risk Management Disaster Services Inc.
Our low prices apply to the many kinds of tree services we provide anywhere in metro Atlanta.
How much will you pay?
Email us a picture of your trees or shrubs with a description and we'll call or email your estimate.
Call or email a request for our crew foremen to inspect your property to give you a work plan and an estimated time budget. Our foreman isn't a salesman. He's someone who actually performs the work, so he's best qualified to tell you how the job will be done. This is unnecessary on small jobs but can be helpful in planning ways to reduce the time larger jobs take. It helps keep your costs low if he can inspect your property when he's in the area visiting other homes or performing nearby jobs.
You can also estimate approximate costs by viewing our time estimates for tree services and applying our hourly rates. In general, our cost for small jobs that can be handled by a one-person crew, truck, and equipment is $55 an hour. A big project requiring several men, considerable equipment, and a truck is $174 an hour.
The price you will pay are the hourly rates we pay for our tree service crew, truck, equipment, supplies and expenses, plus a $50 association fee that entitles you to use our tree services at cost repeatedly for one year. (People who don't join the cost saving association pay the standard industry rates our Risk Management Tree Service normally charges.)
Tree Report for Homeowner. We can evaluate your trees based on a 3 category system which determine the relative risk faced by a homeowner. The 3 areas of evaluation are; #1 the target or potential property loss, an example would be a house, #2) next the structure of the tree(s) in question. And example would be if the canopy is unsafely off balance, there might be a lean, a decaying section. #3 What is the soil condition, Example is there, erosion, a slope where part of the tree has less support, or is it moist or soft. We prefer to save trees when it makes since because our jobs future requires them. Sometimes though a tree needs to be removed.
For homeowner associations (HOA's) and property management firms in metro Atlanta
Any metro Atlanta Homeowner Association (HOA) can benefit from Atlanta Tree Service at Cost.com. We will supply any tree service at cost.
Just choose one of these scenarios that works best for your homeowner association…
Raise money for your community project or budget when your homeowners sign up for tree service at cost. We'll donate a portion of the tree service fees to fund your cause.
We'll provide free tree service and shrub trimming for the common areas in your subdivision at no cost when a portion of your homeowners register with us for tree service at cost.
We can supply the marketing materials your homeowner association needs to explain the benefits to each homeowner. A homeowner can use any of our many tree services including:
Trimming trees to make them more attractive
Trimming overgrown trees that are hurting an adjacent home
Cutting down a hazardous, dead, or dying tree
Shrub trimming
Installing wood mulch in landscaped areas and islands
Clearing overgrown areas
As one of the largest metro Atlanta tree services, we are offering these services at cost at the cheapest rates in our history, due to the economic slowdown. We wish to keep our skilled tree service workers earning a paycheck. To do that, we are offering our tree service at cost by changing how our tree service business operates.
By getting a large group of homeowners to have tree service done in one area over several days, we save substantially on our tree service costs because we don't waste time and money transporting tree service crews and machinery over great distances. For property management firms who serve multiple homeowner associations, the savings can be even greater — please call us to discuss large scale deployment strategies.
Another way you save is by eliminating the need for individual sales calls to each home. In past years, each homeowner called two or three metro Atlanta tree services and they visited you to provide a "free estimate" that really wasn't free. The tree service firm recouped the sales trip cost of $75-$100 from the jobs that were sold plus the salesman made an additional 10% to 15% commission, plus $0.50 cents per mile to the salesman for driving to your house. No one can work for free.
By eliminating the sales trip, we can do each homeowner's work cheaper, and by offering tree service at cost, the homeowner doesn't waste time shopping around because he knows he has the cheapest possible quote. Each homeowner gets an hourly rate schedule from us showing what we pay per hour for the tree service workers and equipment used to do the work. The homeowner knows how many hours it took us complete the job, so it's easy to know it's an outstanding deal.
What your homeowners will pay is the exact cost our firm pays for our tree service crew and machines, and expenses, plus a $50 association fee that entitles you to use our tree services at cost repeatedly for one year. (People who don't join the cost saving association pay the standard industry rates our Risk Management Tree Service normally charges.)