About Atlanta Tree Service
All work is done by our trained tree service employees, we are not a middleman.
Tree Crews is a division of Risk Management Disaster Services Inc.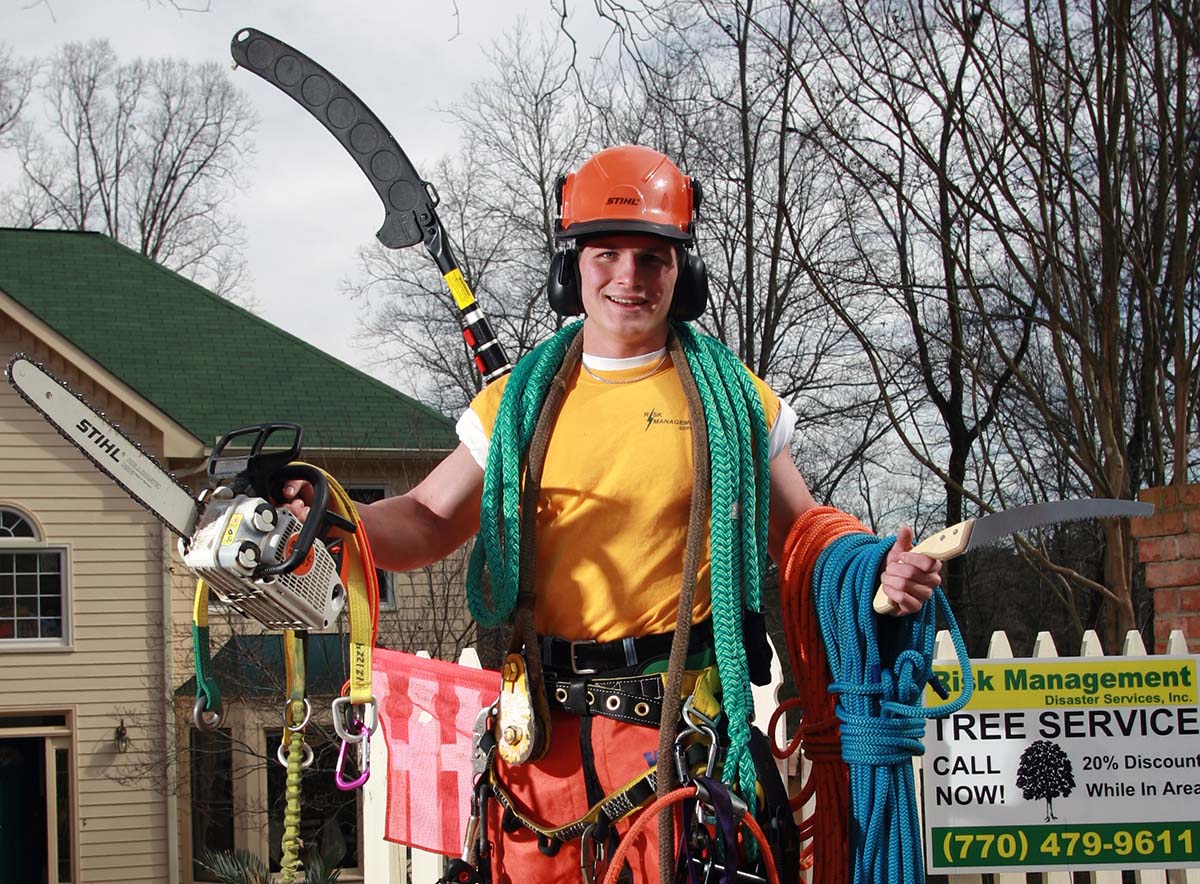 Tanya Lombaro
Chief Executive Officer
Tanya Lombardo is the CEO of Risk Management Disaster Services Inc., a woman-owned company founded in 1994 with an excellent reputation for disaster work clean up, commercial and residential tree removal, forest beautification and mulch manufacturing.
Tanya Lombardo has worked in high risk tree services since the company's inception in 1994, beginning with Hurricane Opal. She manages the company's new contract acquisitions; all financials, including receivables, payables and tax related matters in conjunction with the firm's CPA; meetings with management to insure customer satisfaction and crew's work performance and arranges the Arborist training course which is provided by Risk Management for all its employees. After a hurricane or other disaster, Tanya Lombardo oversees the extensive paperwork associated with storm work, and insures the company's compliance with storm regulations.
William Lombaro
President
This is a brief overview of William Lombardo, President of Risk Management Disaster Service Inc., work credentials. Mr. Lombardo has worked in tree care and high risk tree removal since 1979 starting with Hurricane Fredrick. Some of his clients include Lochinvar Golf Club In Houston Texas, Princes Anne Golf Course in Virginia Beach, Senator Tom Price, artist Bob Rauschenberg where he repaired 37 acres of his island estate located off the coast of Florida, Woodstock Georgia Parks and Recreation, etcetera.
He was entrusted to restore the damaged trees in the Dickson Azalea Park, in Orlando Florida. He also consults for Parks and Recreation Departments regarding the saving of trees and forest beautification. He was responsible for about 400 square miles of Louisiana clean up after Hurricane Katrina. He has removed some of the largest trees in Georgia. This includes an enormous pine tree for Ed Isakson YMCA.